Limited Sale: If You Love America, Then You Need This "Chinese" LGB Tumbler In Your Life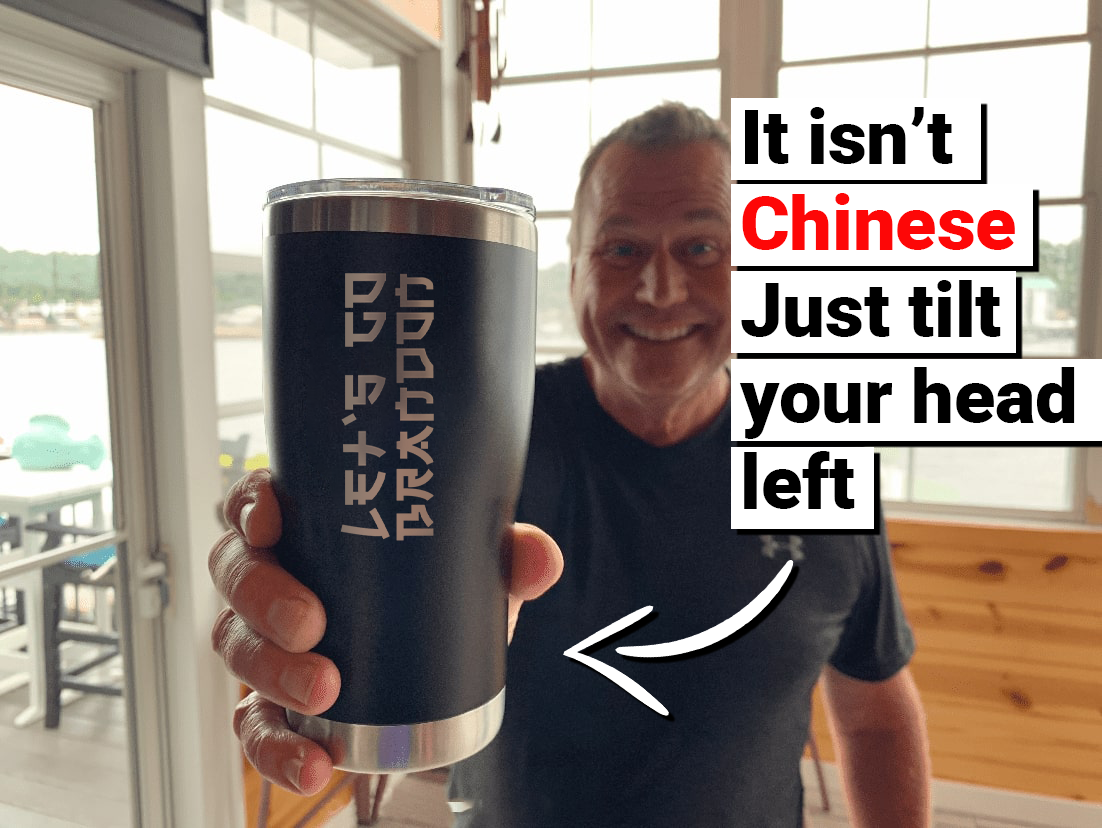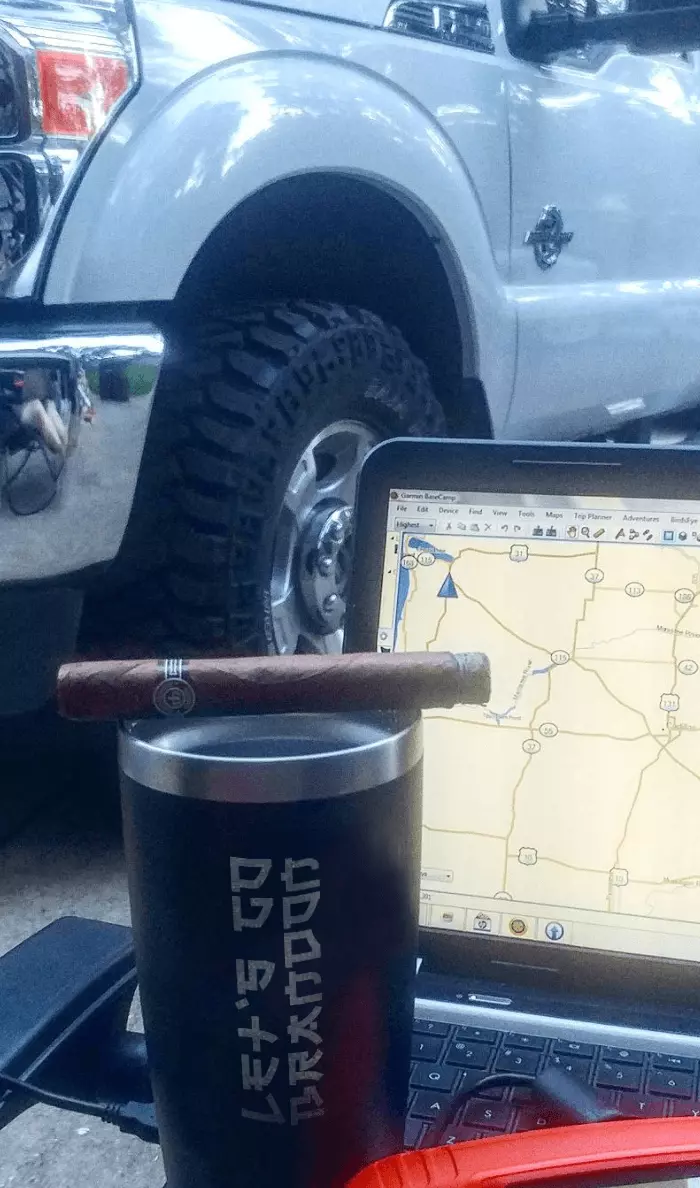 "The only 'shot' I need is bourbon and I drink it on the rocks in this tumbler. Best gift I've received."
— Jaime N., Payson, AZ
It never gets old.
I'm at the beach drinking ice-cold barley pop out of my tumbler…
When some snowflake gets all squinty-eyed.
Starts gazing intently at my "Freedom Cup"…
And like clockwork, they tilt their head a little to the left.
You can see the moment when it "clicks."
The puzzled look quickly transforms into a look of disgust.
And I break out in a smile….every damn time.
Right now, it's my favorite way to trigger snowflakes.
(Especially my left-leaning twit of a sister-in-law.)
And let's be honest, the fist bumps and thumbs up I get from like-minded people is pretty awesome too.
Of course, that's not the only reason I love this tumbler.
This is tough, rugged, durable, and always looks great…just like a United States Marine.
5 Reasons Why These "Chinese" LGB Tumblers Are Selling Out Like Crazy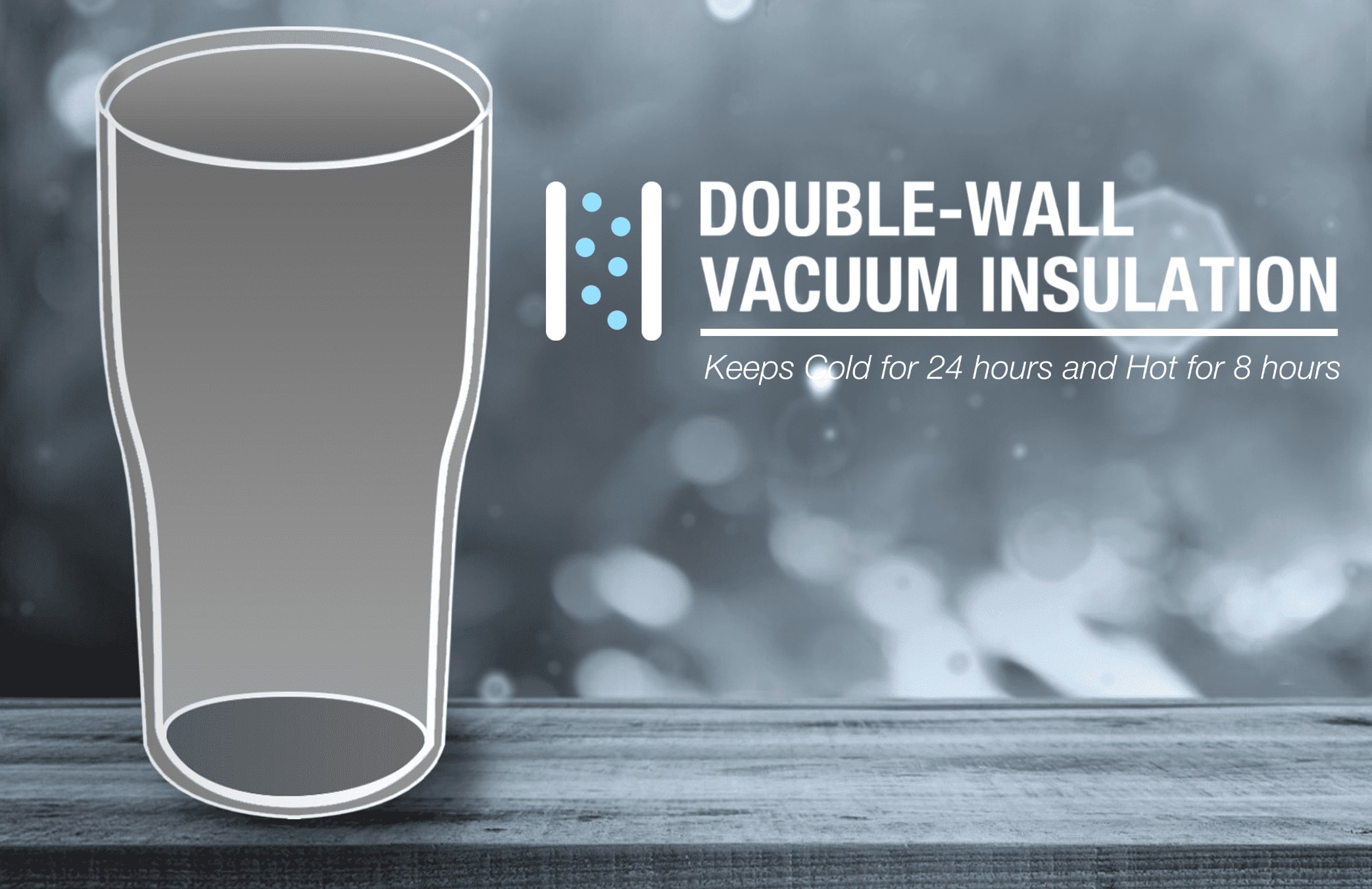 1. Enjoy Sipping Liberal Tears, Hot Or Cold - Thanks to the double-wall vacuum insulation you can enjoy liberal tears cold for up to 24 hours and hot for up to 8 hours.

As long as there are patriots like you who support the LGB Rally, there will be no shortage of snowflake tears.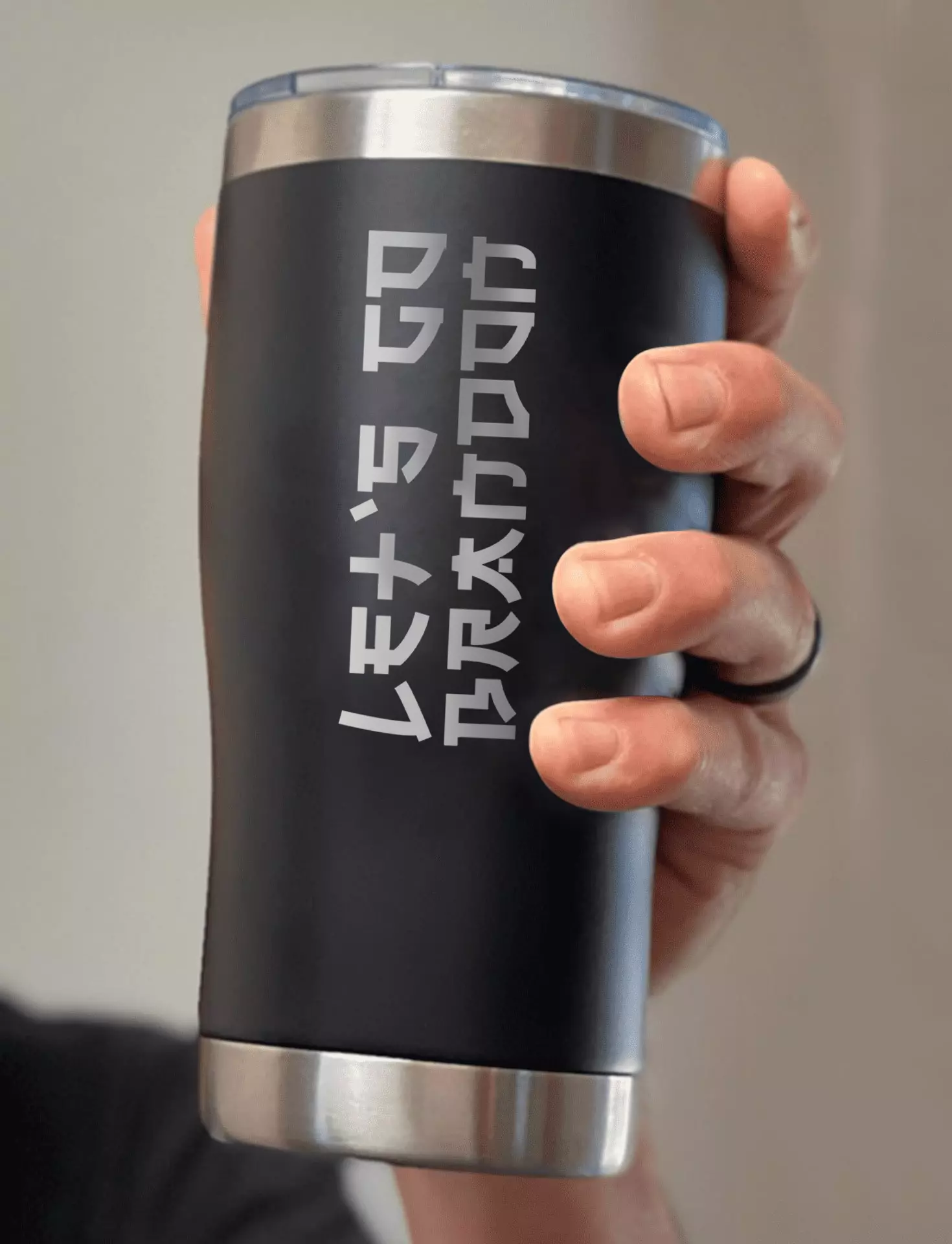 2. Engraved in Boise, Idaho by American hands - Why settle for cheap decals or painted-on designs that flake faster than a liberal politician?

You deserve a quality tumbler permanently engraved with high-definition, US-made lasers.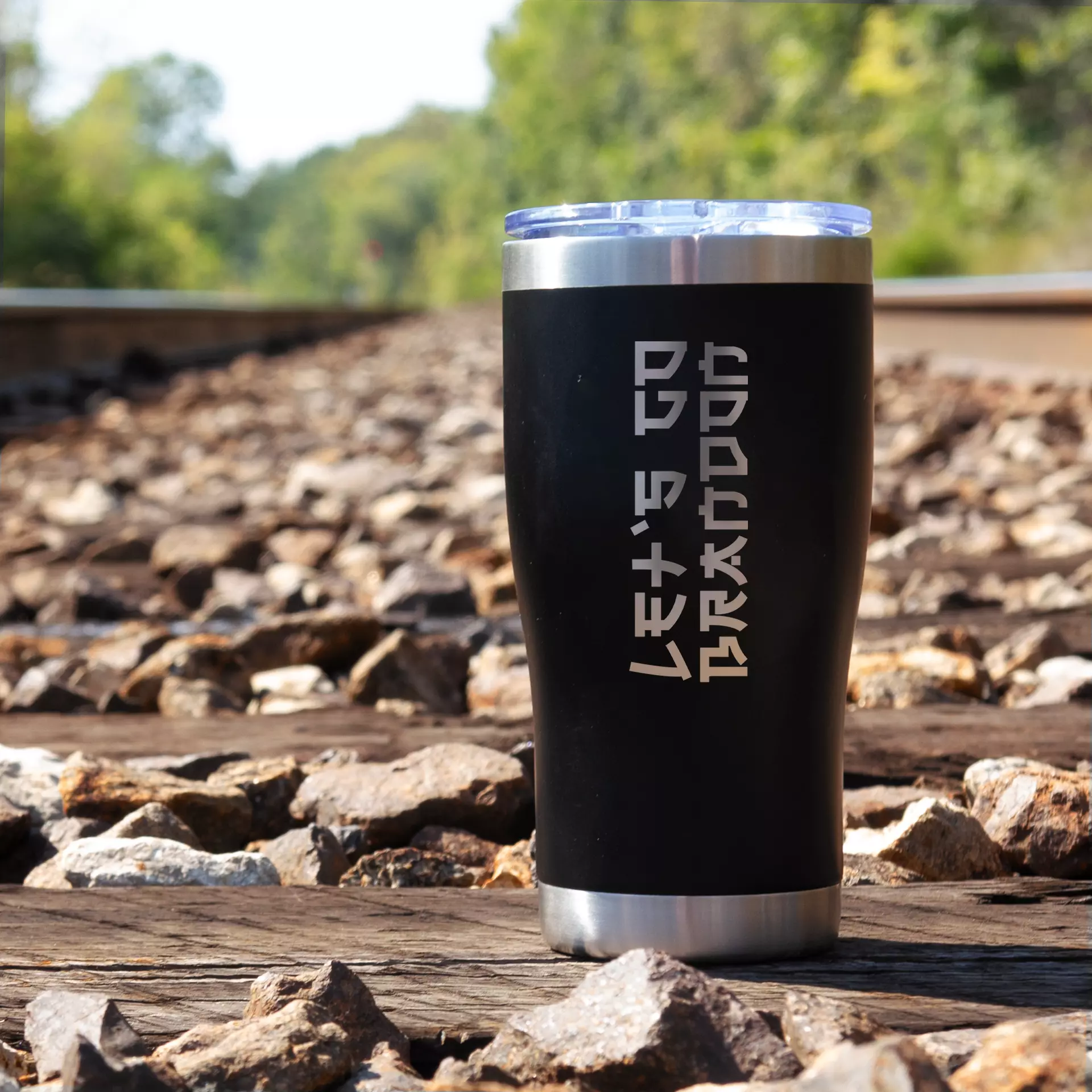 3. Food Grade 18/8 Stainless Steel Construction - Preserving liberty isn't easy, so you need a tumbler as tough as you.

Every tumbler is made with the finest 18/8 stainless steel so that you can proudly display your right to bear arms for years to come without worrying about it breaking or getting dented.
4. Backed by Real American Craftsmanship - American pride can't be manufactured in China. In fact, the one Chinese 'export' that didn't break came from Wuhan... and flipped the world upside down.

We're bringing back quality products made by freedom-loving Americans who believe in an honest day's work.

This Chinese LGB tumbler stands apart in its craftsmanship as well as its 30-day, money-back guarantee.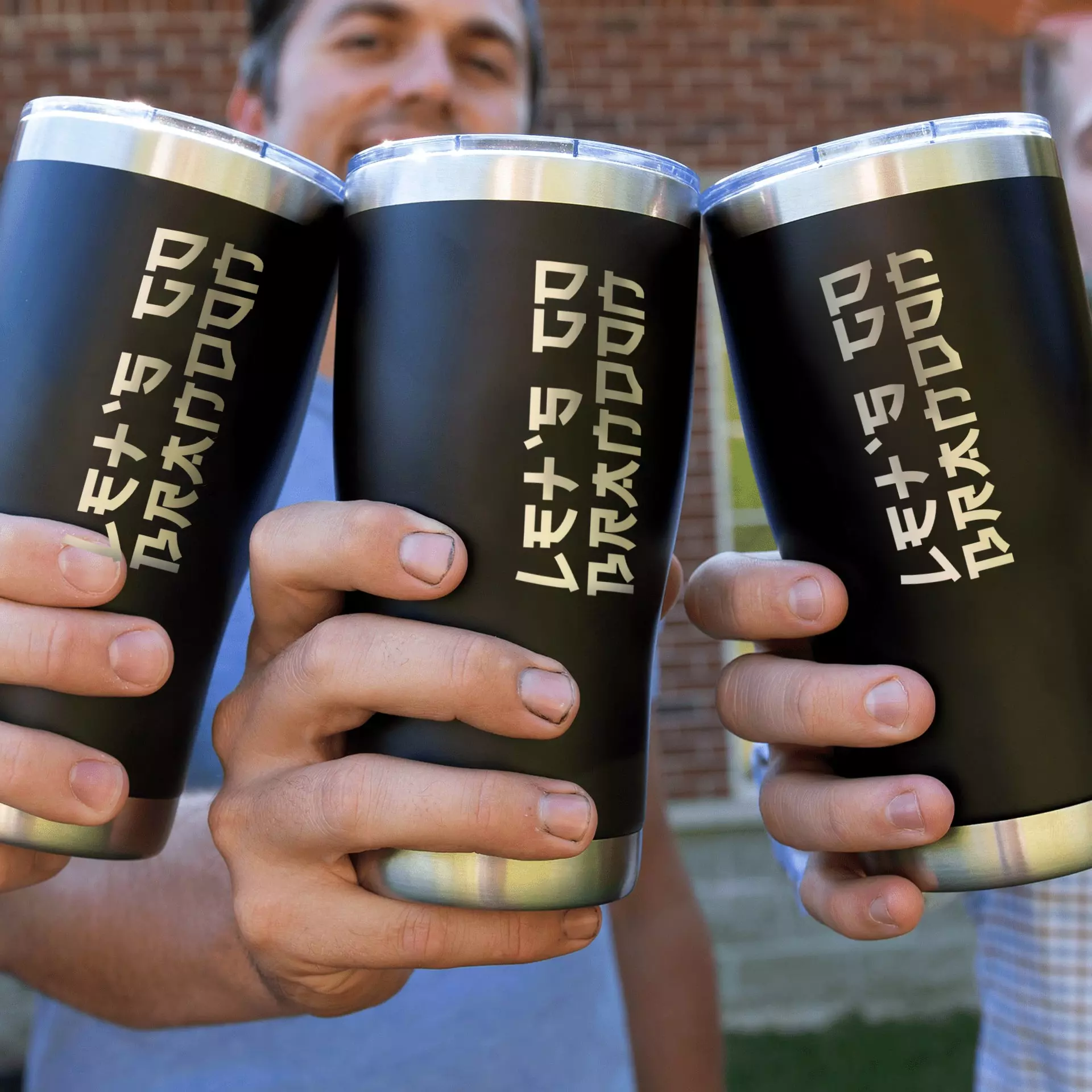 5. Loved by "Loud and Proud" Patriots Everywhere - Create a ruckus with thousands of other Americans who aren't afraid to show their support, chanting LGB!
Order Today With Confidence
Every tumbler from Cheap Tumblers is picked, packed, laser engraved, and shipped from America's Heartland.
Instead of shipping inferior products from China, you can take pride in the fact that your purchase today supports American jobs.
Every tumbler is made from food-grade, quality materials that are designed to last. Your "Chinese" LGB tumbler:
✔

Is engraved by American hands to help keep jobs in the US

✔

Fits perfectly in your cup holder so it won't tip over and spill when you're driving to work

✔

Holds a full 20oz of your drink of choice— beer, wine, coffee, bourbon, it's up to you!

✔

Keeps hot drinks hot for up to 24 hours and cold drinks cold for up to 8 hours

✔

Made of dishwasher safe stainless-steel so it won't rust like the cheap garbage from Wal-Mart

✔

Inspired by the sacrifice of patriots who ensure our freedoms
To help make this the biggest no-brainer decision today, we back our products with an iron-clad, 30-day money-back guarantee.
You can be certain that you're getting a quality product— completely risk-free to you!
So, if you're not happy with your order for any reason you'll get a full, no questions asked, refund.
What Are Patriots (Who Paid Full Price) Saying About This Tumbler?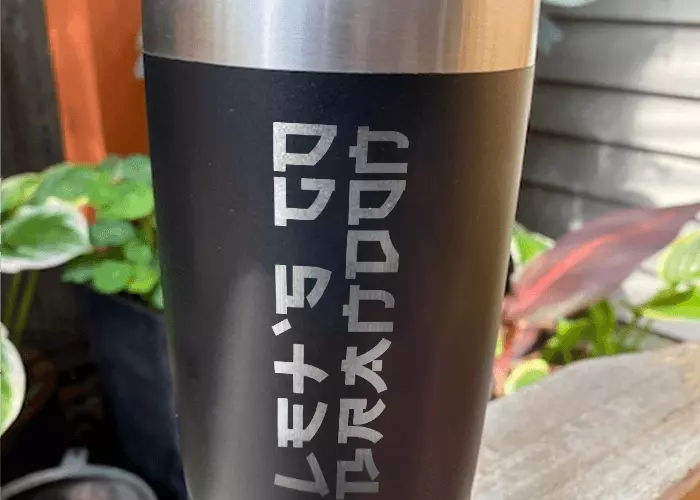 David B. Eagle Mountain, UT
✔ Verified Buyer
★★★★★
"This is just as good as the expensive tumblers without the expensive price tag and I love the message."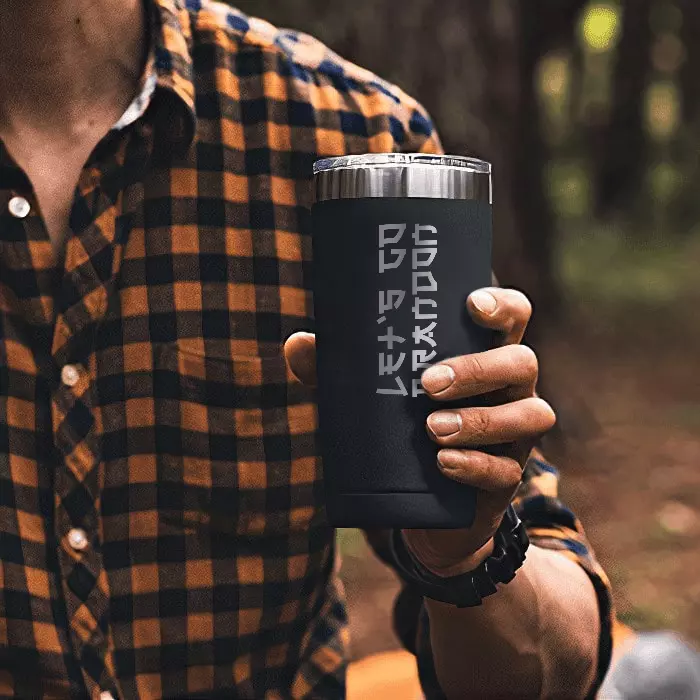 Jim M. Georgetown, TX
✔ Verified Buyer
★★★★★
"This tumbler is great. Keeps my morning coffee hot on my drive to work. Love this thing so much I bought one for my brother too."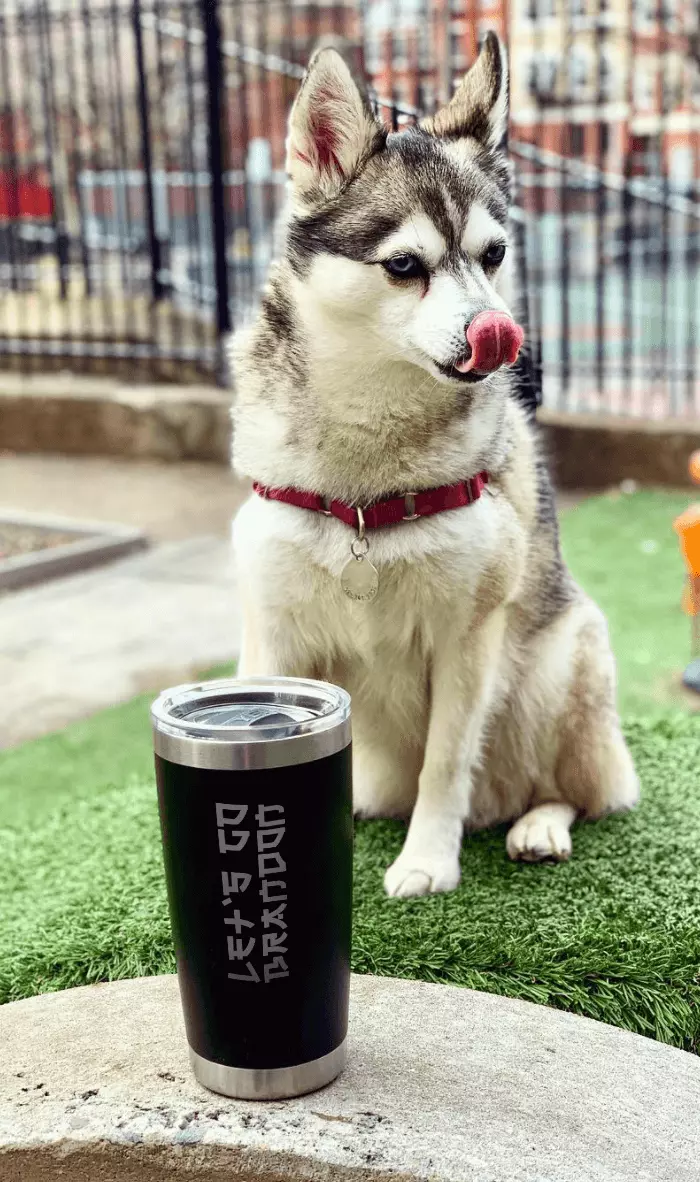 Sandra T. Overland Park, KS
✔ Verified Buyer
★★★★★
"My dad served in the Army and every day I think of how much he sacrificed for our right to bear arms. I bought him one of these tumblers and he LOVES it!"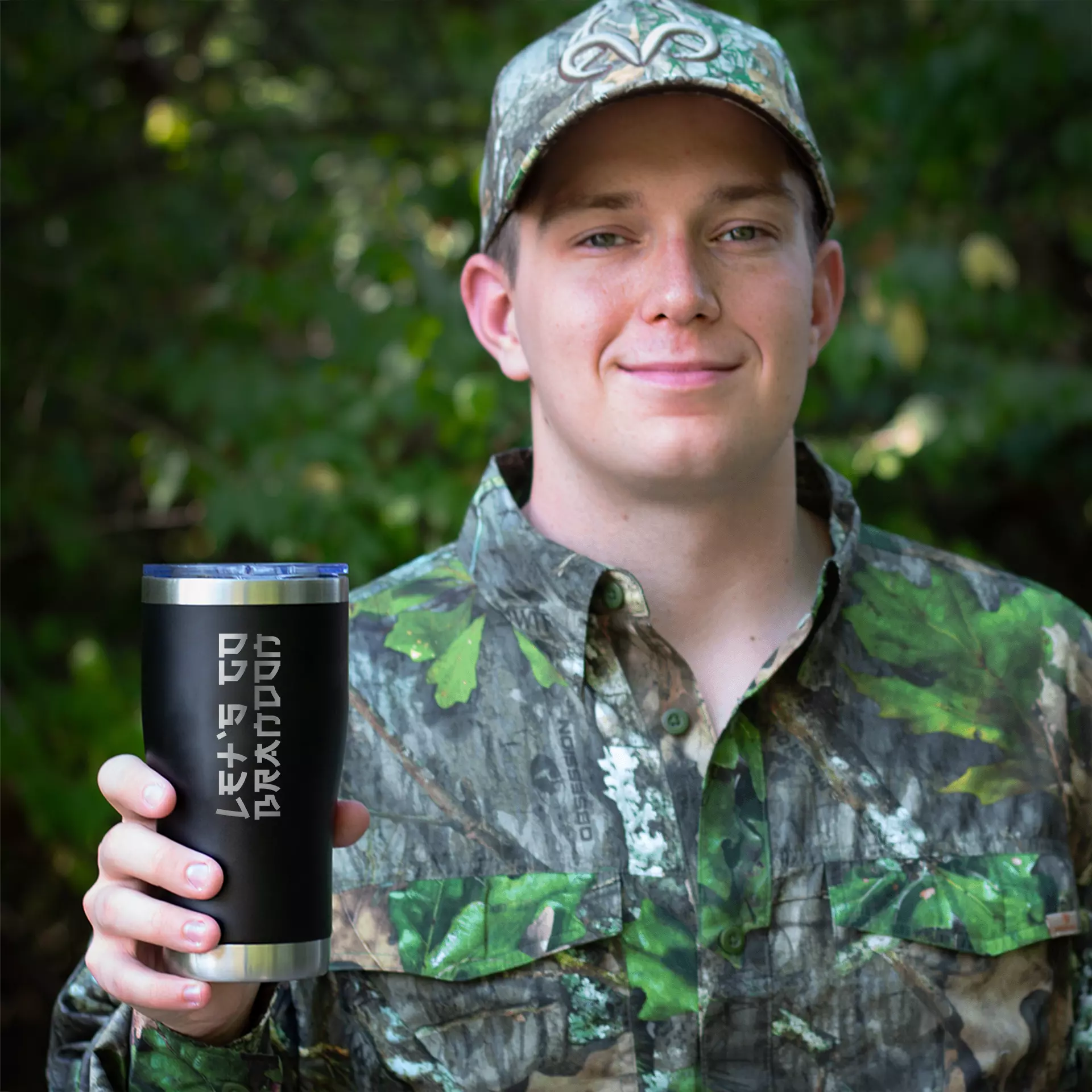 Grab Your "Chinese" LGB Tumbler Before They're All Gone!
It's True That The Tree Of Liberty Is Watered With the Blood Of Patriots…
And Cheap Tumblers is prepared to make sure that as a patriot, you always stay refreshed.
But since we first launched this "Chinese" LGB tumbler, we've been SLAMMED with orders! It's been a challenge to keep these in stock... so be sure to grab one for yourself today before it's too late.
Keep in mind— these tumblers also make great gifts!
It doesn't matter if you fill it with:
✔

Dark, black coffee that's thicker than mud...

✔

The finest Kentucky mash…

✔

Or the best hooch this side of the Mississippi…
You have the freedom to choose what you fill your "Chinese" LGB tumbler with.
So if you're ready to show your support for the 2nd Amendment then hit the button below now and get your "Chinese" LGB tumbler before they're all gone.
75% Off Internet-Only Special!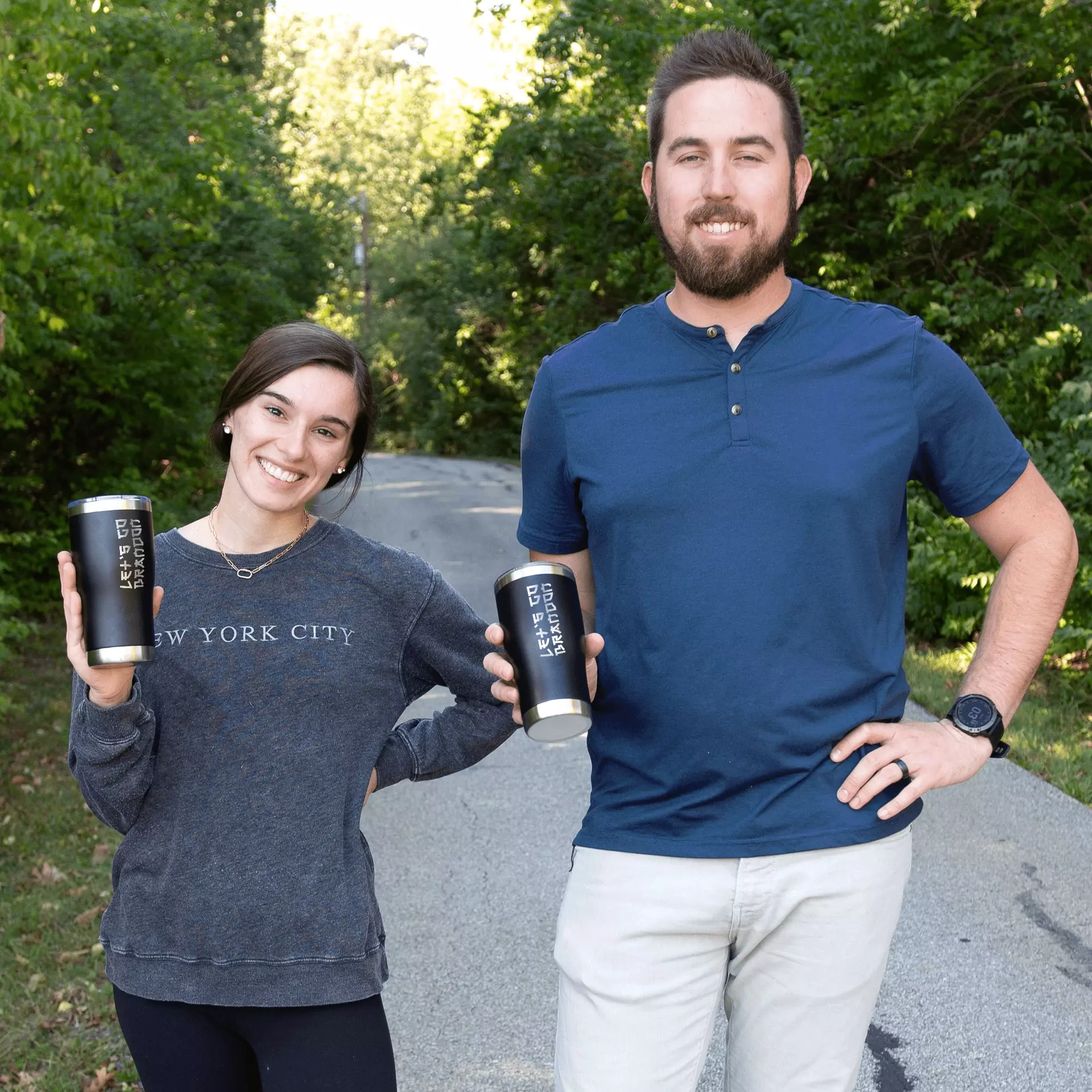 "Free & Speedy Shipping With Select Orders!"
Right now, while supplies last, you can secure this limited-edition, "Chinese" LGB tumbler with an exclusive 75% coupon!
To activate your coupon, go to the official Cheap Tumblers products website here »
UPDATE: since its launch, this "Chinese" LGB tumbler has gone viral and has even been featured on numerous news media outlets, which means they're flying off the shelves faster than anticipated...
Don't wait— order yours before they're all gone and you'll have to wait upwards of 3 weeks or more for them to re-stock.
Click or tap the "Check Availability" button below right now and secure your 75% coupon today!
Check Availability »